A1 Roofing Huddersfield Provides Quality Roof Repairs And Tile Replacements In Huddersfield
A decade of roofing experience has helped to build us not only theoretically, but practically. At A1 Roofing Huddersfield, we have been able to provide an unmatched level of service to residents of Huddersfield, ensuring that we always deliver the highest level of satisfaction to all of our clients. A1 Roofing Huddersfield provide our clients with quality services that are fully insured, accredited, and backed by a team of highly experienced and qualified individuals. Once an order is made for our services, A1 Roofing Huddersfield send our expert roofers to your home to conduct a free inspection. Afterwards, they provide you with details of the most appropriate materials and procedures required for your roof.
Our Guarantee
---
Free site visit and survey
No hidden costs
British standards compliant
Fully Insured
Clean and efficient
Professional workmanship
Why You May Need Replacement Tiles For Your Property In Huddersfield
A1 Roofing Huddersfield comprehensive insurance coverage and accreditation. At A1 Roofing Huddersfield, we have an extensive range of tiles, with different colour options, shapes, and sizes. We provide you with the highest quality, and the option to witness this first hand. Contact A1 Roofing Huddersfield today on 01484 613067 to discover more about the various replacement tile specifications, and how we can assist you in finding the right fit for your property.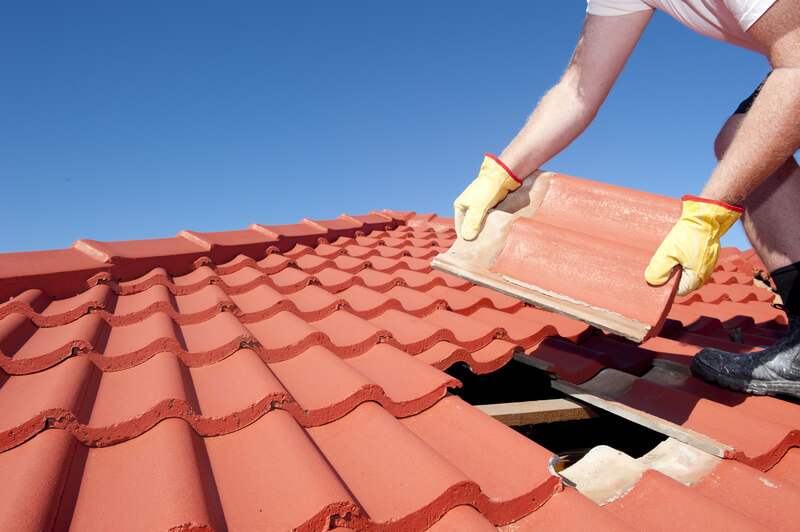 A1 Roofing Huddersfield have a team of respectable and well-trained staff that are available around the clock to provide you with answers, along with a no strings attached'quote. Sometimes, a section of the roofing system may be damaged, leaving your Huddersfield home or business building exposed to the threats and discomforts of natural elements. There are times when the roofing structure may have been poorly designed by the first roofers in Huddersfield. This decreases the appeal and value of the property.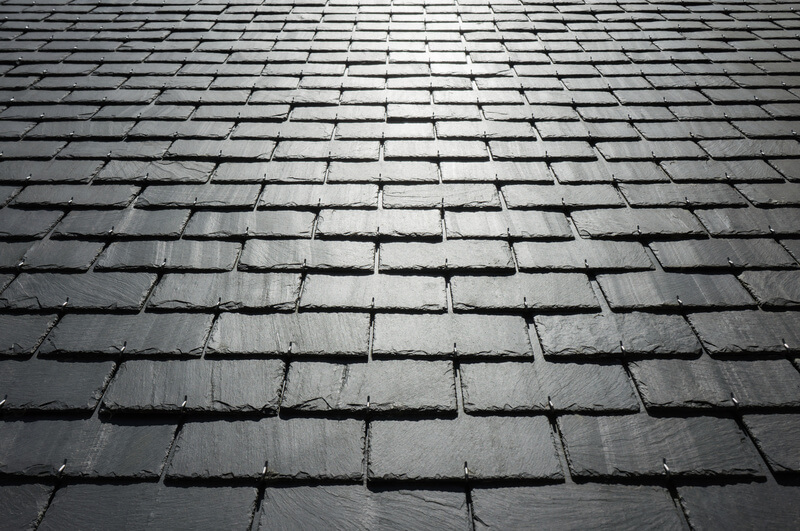 Enjoy Hassle Free Replacement Tile Services In Huddersfield
As a Huddersfield homeowner, it is important that your home remains stylish and tasteful. Thus, you may want to replace old tiles when they seem to require a makeover. We are able to provide the necessary options you may require for your tiling needs. A1 Roofing Huddersfield put heads together and finally conclude on an appropriate fit for your home. To top it up, A1 Roofing Huddersfield roofing options are of the highest quality and taste. This ensures that your home looks more beautiful once the renovations are complete.
For over a decade, we have provided residents in Huddersfield with the best services. With us, you will get: The world's best safety standards. Quality and dependable tile replacements. Expert free quotes from A1 Roofing Huddersfield. Roofing consultation and guidance. Completely free surveys of your Huddersfield property. Accommodating and respectable staff members in Huddersfield. The best value rates in Huddersfield. There are several reasons why you may need quality replacement tiles from A1 Roofing Huddersfield. For our clients in Huddersfield, here are a few:
Do You Need Help ?
Call Us Now On
A1 Roofing Huddersfield Help You Make A Statement
Roofing tiles give character to a Huddersfield building, and A1 Roofing Huddersfield replacement tiles are able to provide that and more. We help you deliver the intended statement you wish to make with the building. Do you reside in Huddersfield? Call A1 Roofing Huddersfield customer service helpline at 01484 613067, and we will respond to your roof tiling questions, while providing you with a free quote.
Tough
Replacement tiles typically last longer than other roofing types. With A1 Roofing Huddersfield's long lasting product and service guarantees, you have peace of mind with our replacement tile solutions.
Weather Proof
Have changes in weather become your worst nightmare in Huddersfield? Our replacement tiles are guaranteed to provide you with complete protection against harsh weather conditions, especially in Huddersfield.
We Employ Modern Techniques With Traditional Styling
We ensure that A1 Roofing Huddersfield replacement tiles blend well with your pre-existing design choices in an attempt to make it look new and attractive. A1 Roofing Huddersfield are able to use certain attributes of the new, while managing to hold on to wonderful aspects of the old.
All Types of Roofing Work Undertaken
Do You Need Help ?
Call Us Now On
At A1 Roofing Huddersfield, we have a team of roofing specialists that are trained in delivering the most efficient roofing tile replacement services in and around Huddersfield. With A1 Roofing Huddersfield, homeowners are able to get consultations free of charge. Our experts provide suggestions for necessary changes and corrections on poor roofing jobs, at no extra cost. At A1 Roofing Huddersfield, we are able to completely renovate all roofing requirements. We make sure all our client demands are met; from simple repairs to complete reinstallations. Our professionals at A1 Roofing Huddersfield are extensively trained. Our roofers aim to deliver nothing but the best services to our clients. We have completed many projects in Huddersfield. Over the course of more than ten years, we have been able to provide the highest level of quality roof repairs to its residents. A1 Roofing Huddersfield offer an extensive range of tile replacement jobs and project sizes at the best value rates in Huddersfield. The warranties are for up to 20 years plus life expectancies in excess of 50 years! A1 Roofing Huddersfield have a team of customer service agents that can attend to all of your needs. For further enquiries, and to obtain a free quotation, A1 Roofing Huddersfield can be reached at 01484 613067.